THE KYLESON CHRONICLES
BY J. A. Babione
The year is 4062.  Humans survive in a post cataclysm world!  What is their new world going to look like once they open the freeholds doors? Follow Ian Kyleson, Cassy Robson and their friends in their day to day struggle to survive the aftermath of Global Warming and Climate Change once they leave the safety of Freehold III that they called home! 
By Tim Evans VO
This Podcast is Hosted and Narrated by Tim Evans VO
Produced & Managed by:
Privy Projects  
Here is a link to Tims Podcast:
Stories, jokes and other fun stuff for just kids and kids at heart!  When you listen to his episodes, leave a comment so that he knows that you've listened.  He likes it when folks say HI!
About the Author ~ Tim Evans VO
Voice Over Characters | 3D Games| Reading | Movies | Chicago Sports Teams | English & Spanish Languages
Quote:  "Everyone you meet is fighting a battle you know nothing about. Be kind. Always!" - Robin Williams
This is a link to his Professional Websites & Contact Information:
Facebook
LinkedIn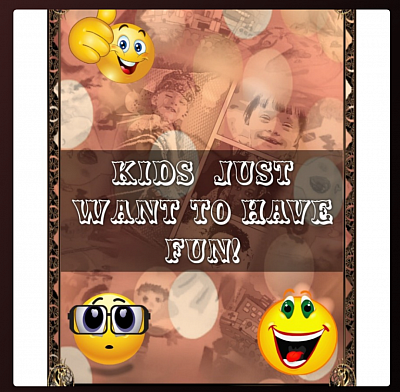 "Kids Just Want To Have Fun" by Tim Evans VO Host & Narrator